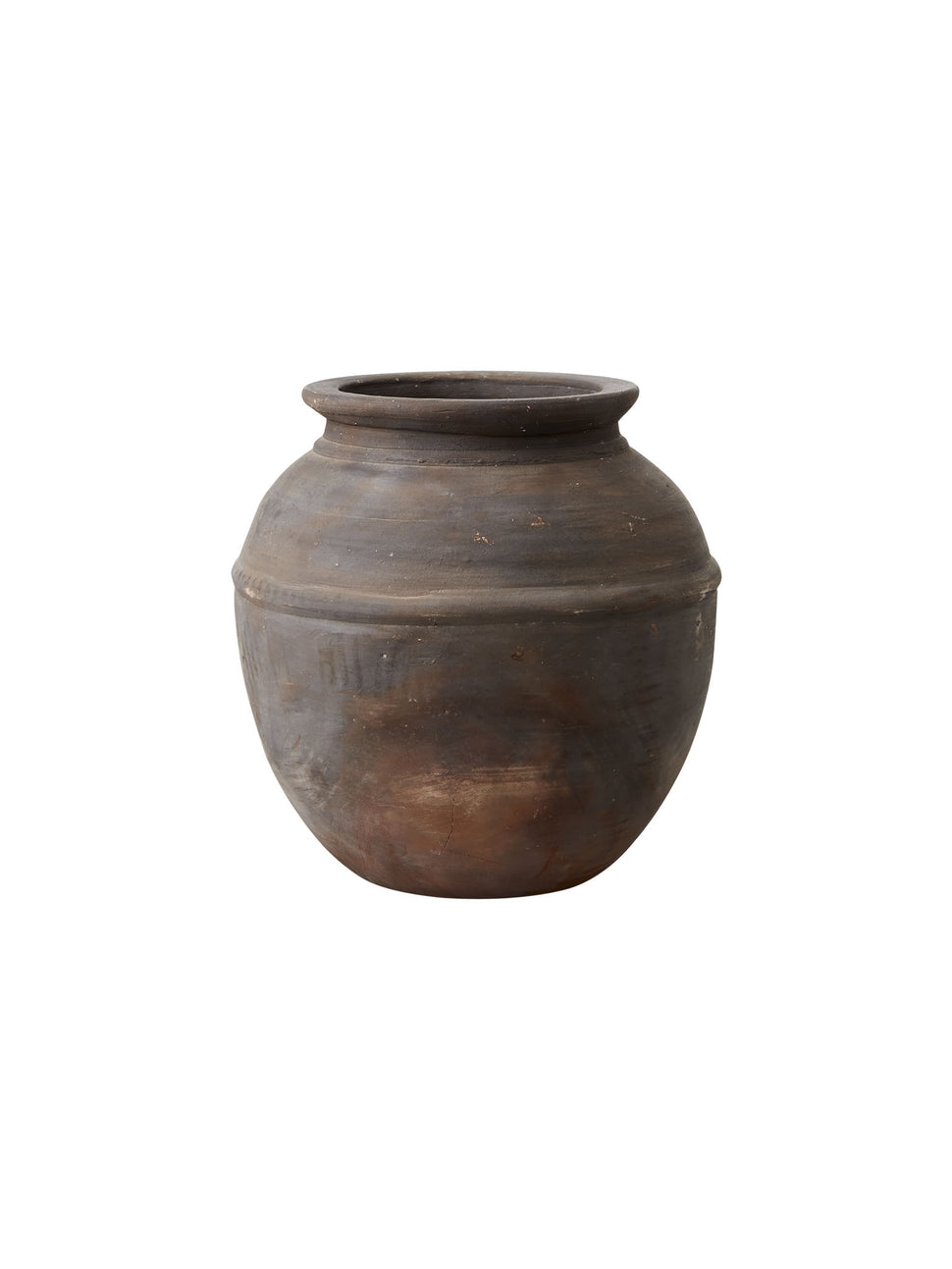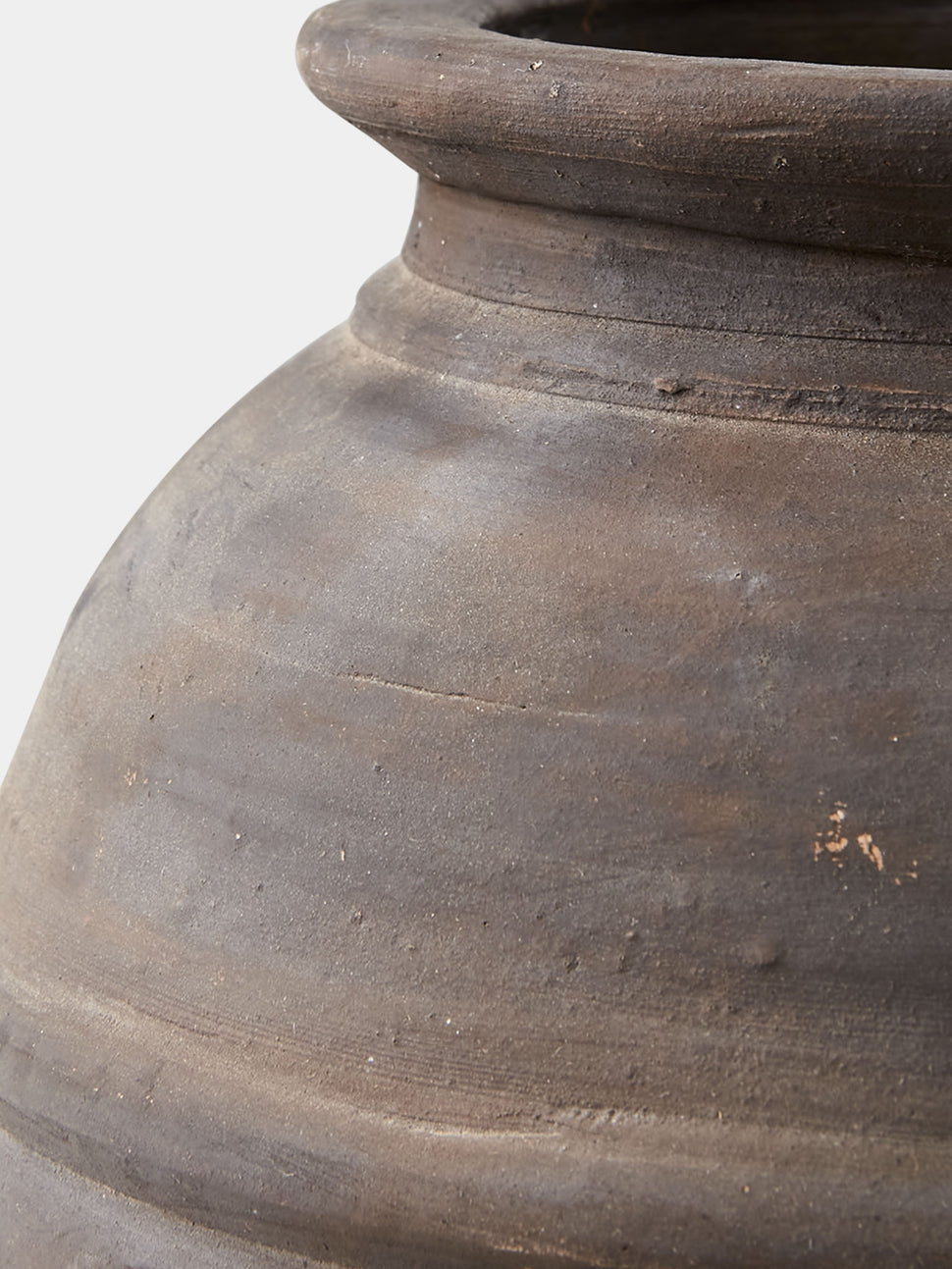 Elos Brown Rustic Clay Vase
Description

Size

Materials

Care Guide
Featuring an organic feel and natural earthy tone, this rustic vase is handmade so variations may occur. This vase has an appealing traditional body with slender neck perfect for showcasing your greenery or flowers. The finish of the vase gives it an authentic, rustic feel that an add to any decor scheme, the vases neutral and warm colour effortlessly blends in with surrounding decor.

Not water tight so an additional receptical shoudl be use with fresh flowers.
Pair with our heather stem for a beautiful display.
Elos Brown Rustic Clay Vase