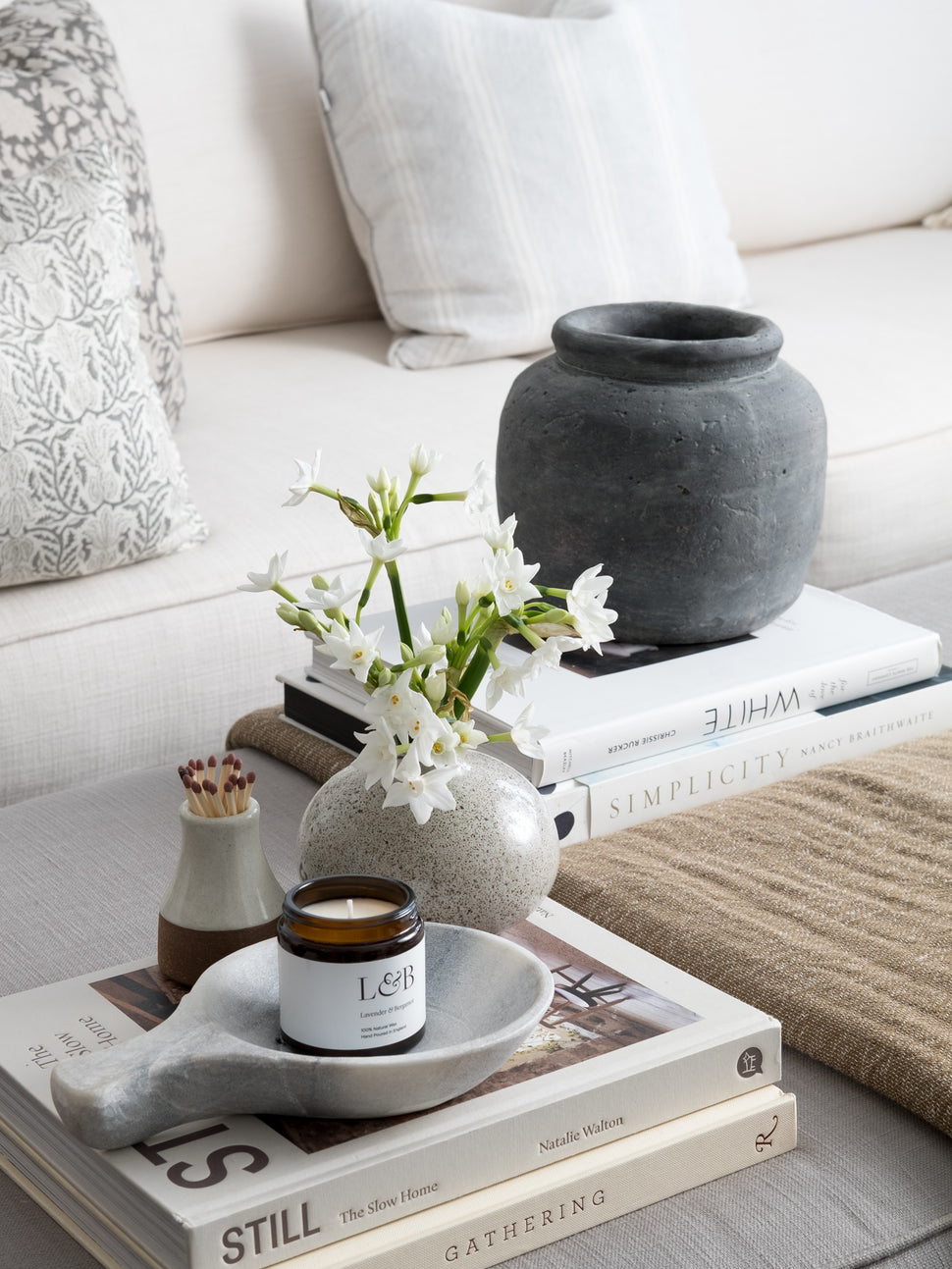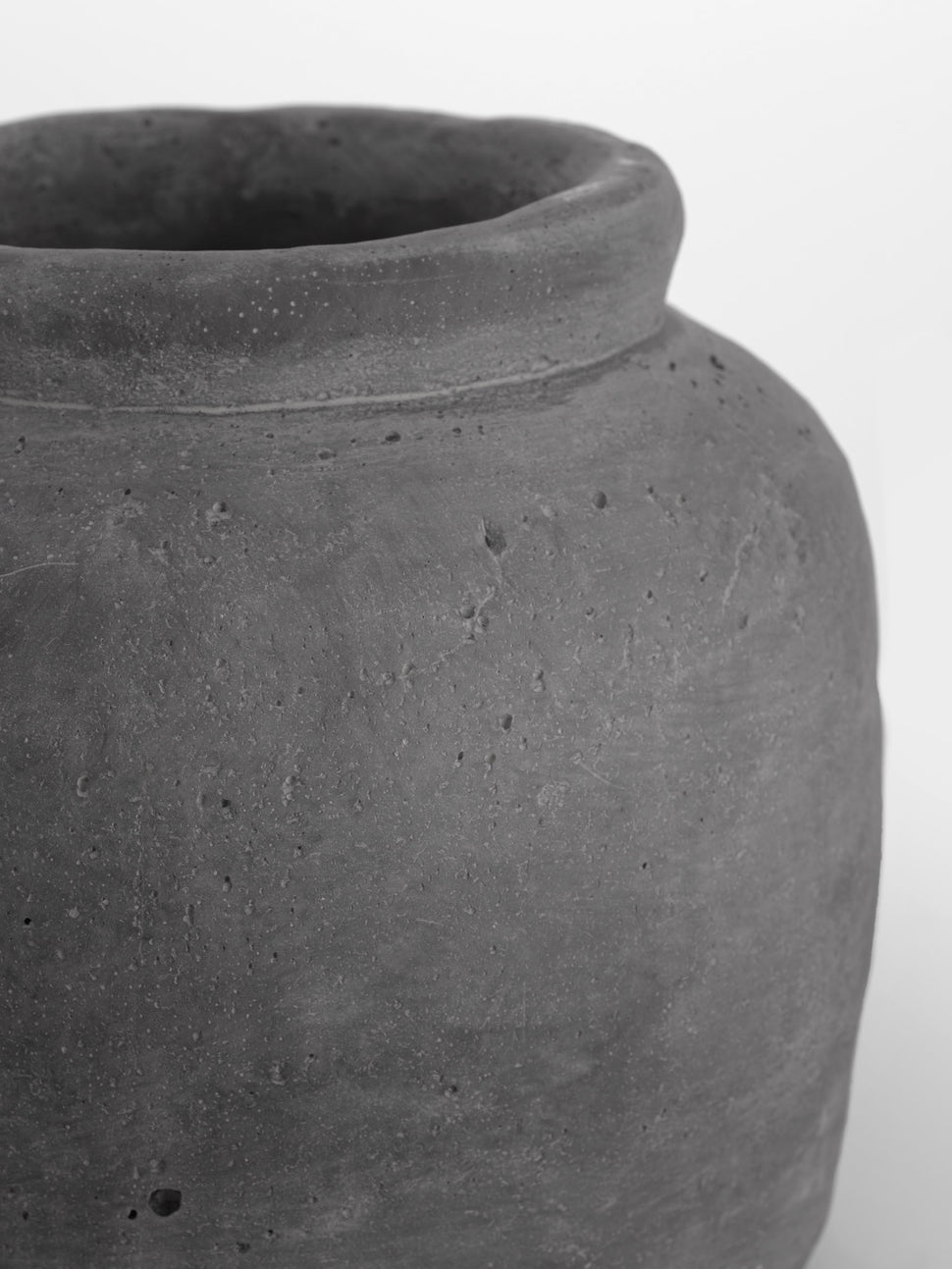 Description

Size

Materials

Care Guide
This stunning Jinxia Vase is handmade from clay and finished with a rustic concrete look. It's perfect for adding a touch of life and warmth to your home, and is a beautiful contrast to traditional ceramic and porcelain items.
As a rustic item, the finish and colour may vary - if you require further clarification please email us sales@hudsonhome.co.uk.
Not 100% water tight, please use an additional receptacle inside the vase if you wish to use fresh flowers.