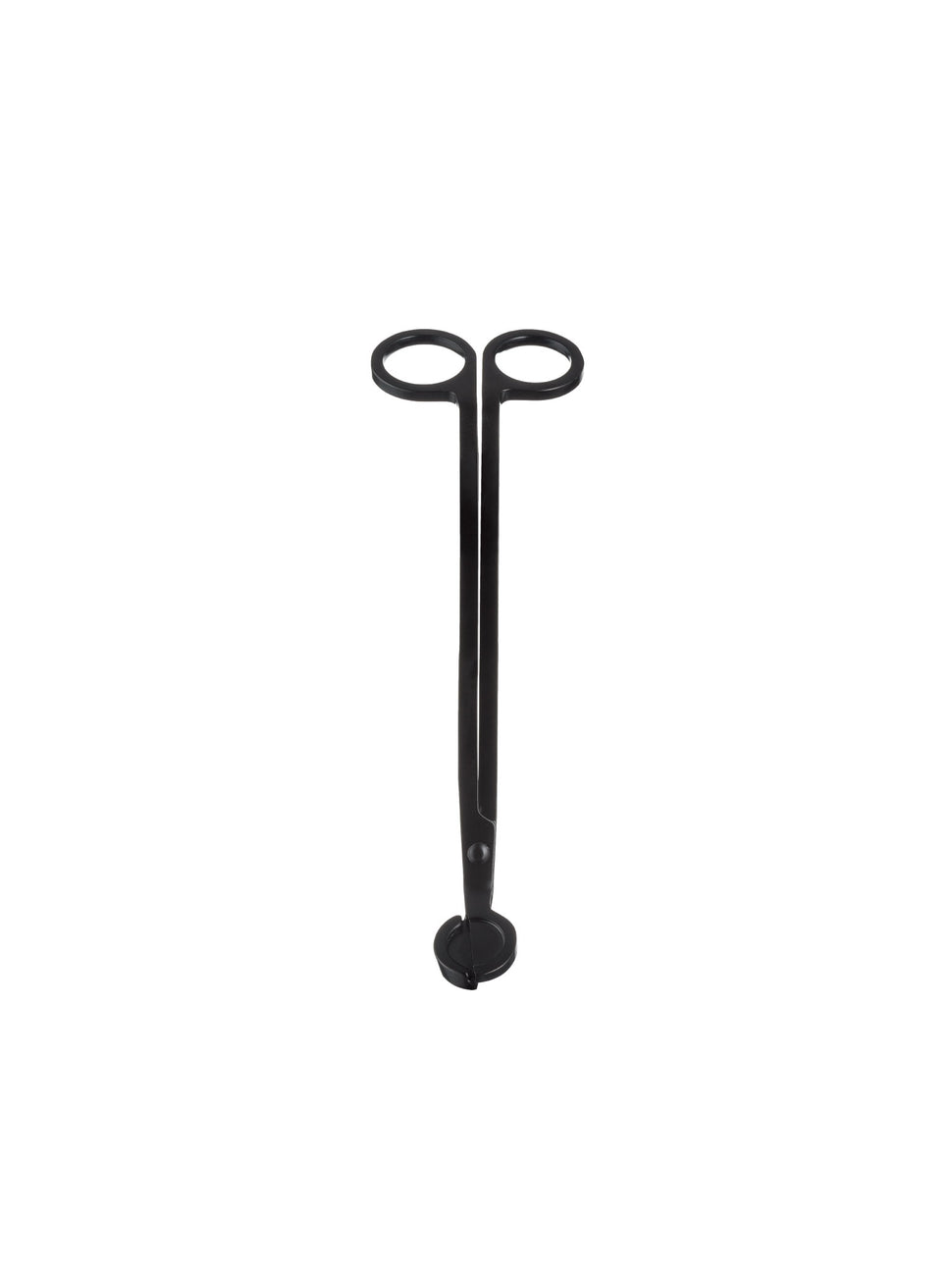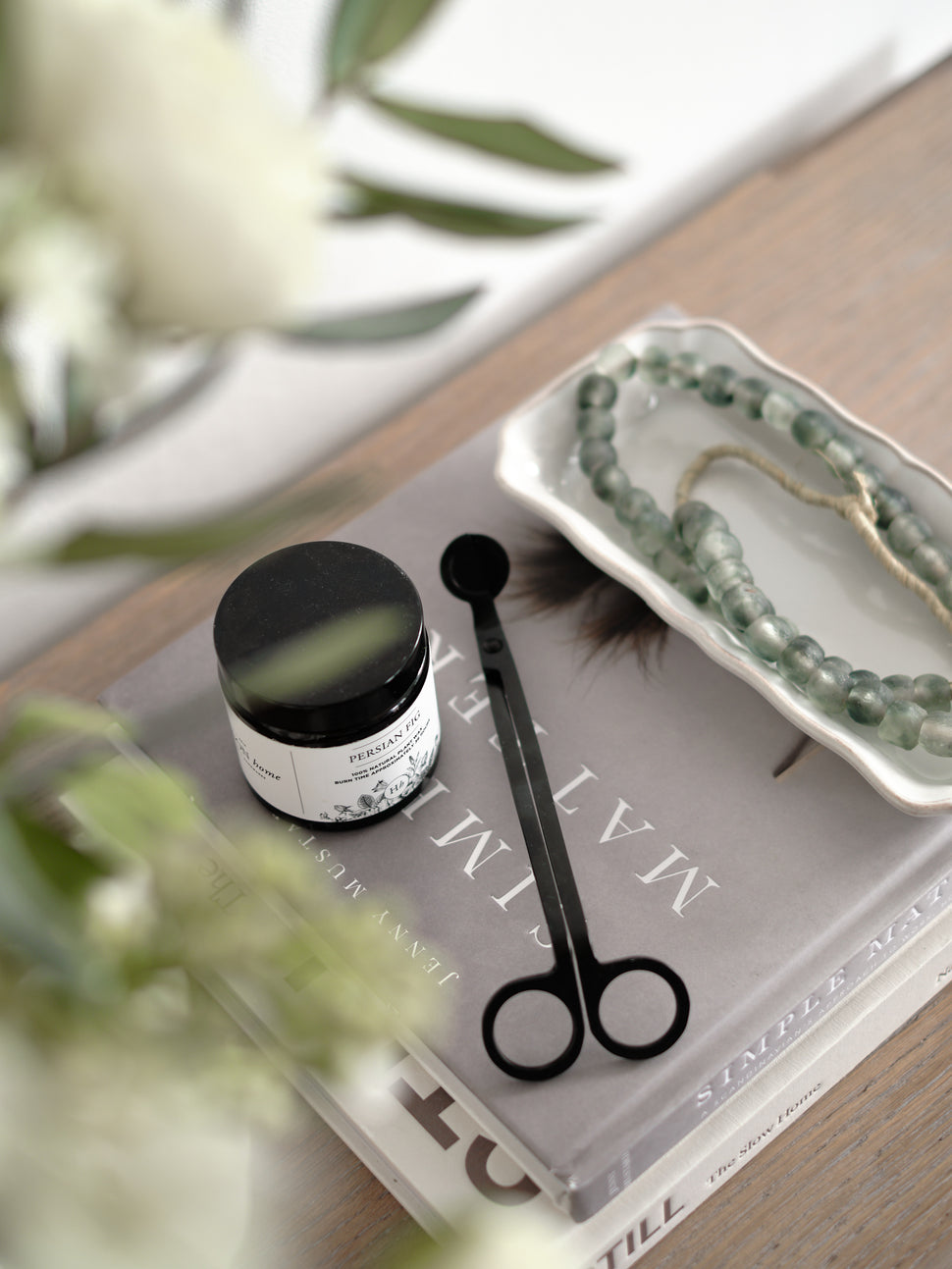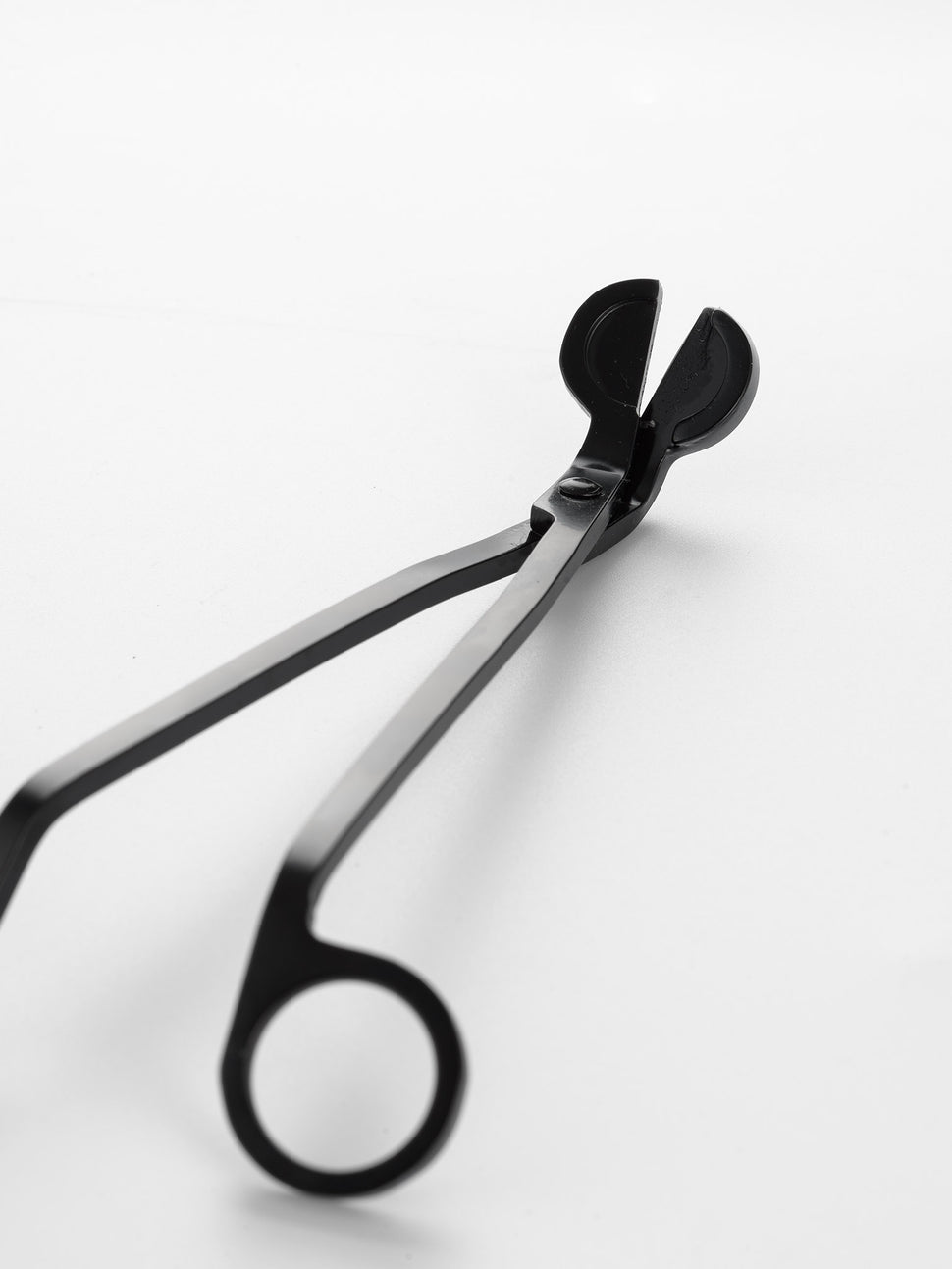 Description

Size

Materials

Care Guide
Essential for maintaining your candle's wick, it ensures a clean, even flame for a longer lasting candle and therefore maximum fragrance.
Features a perfect handle angle and premeasured foot, both of which are crafted to effortlessly trim any wick to one quarter inch.
Also available in gold.
W 45 cm x D 45 cm x H 45 cm (approx)