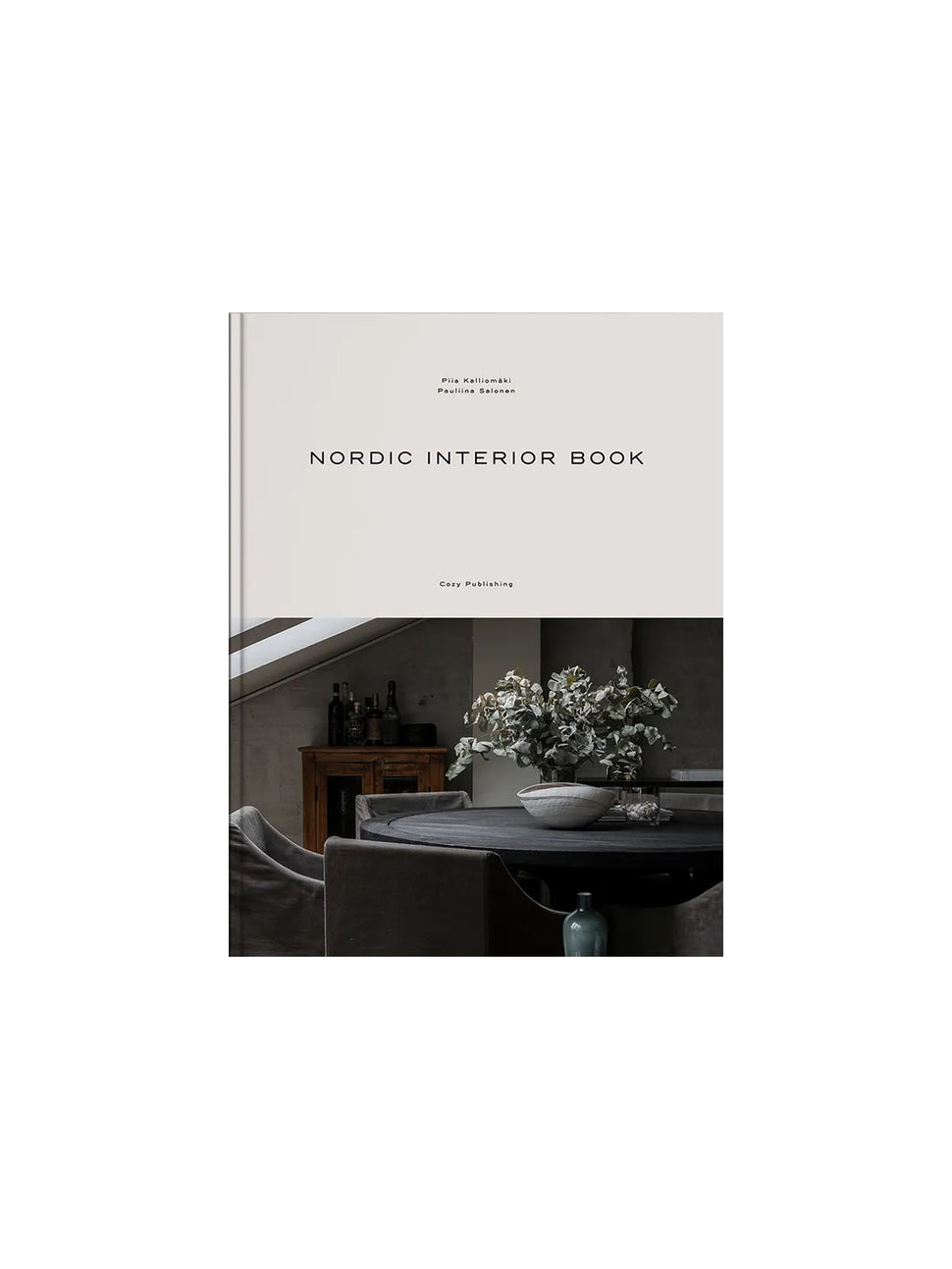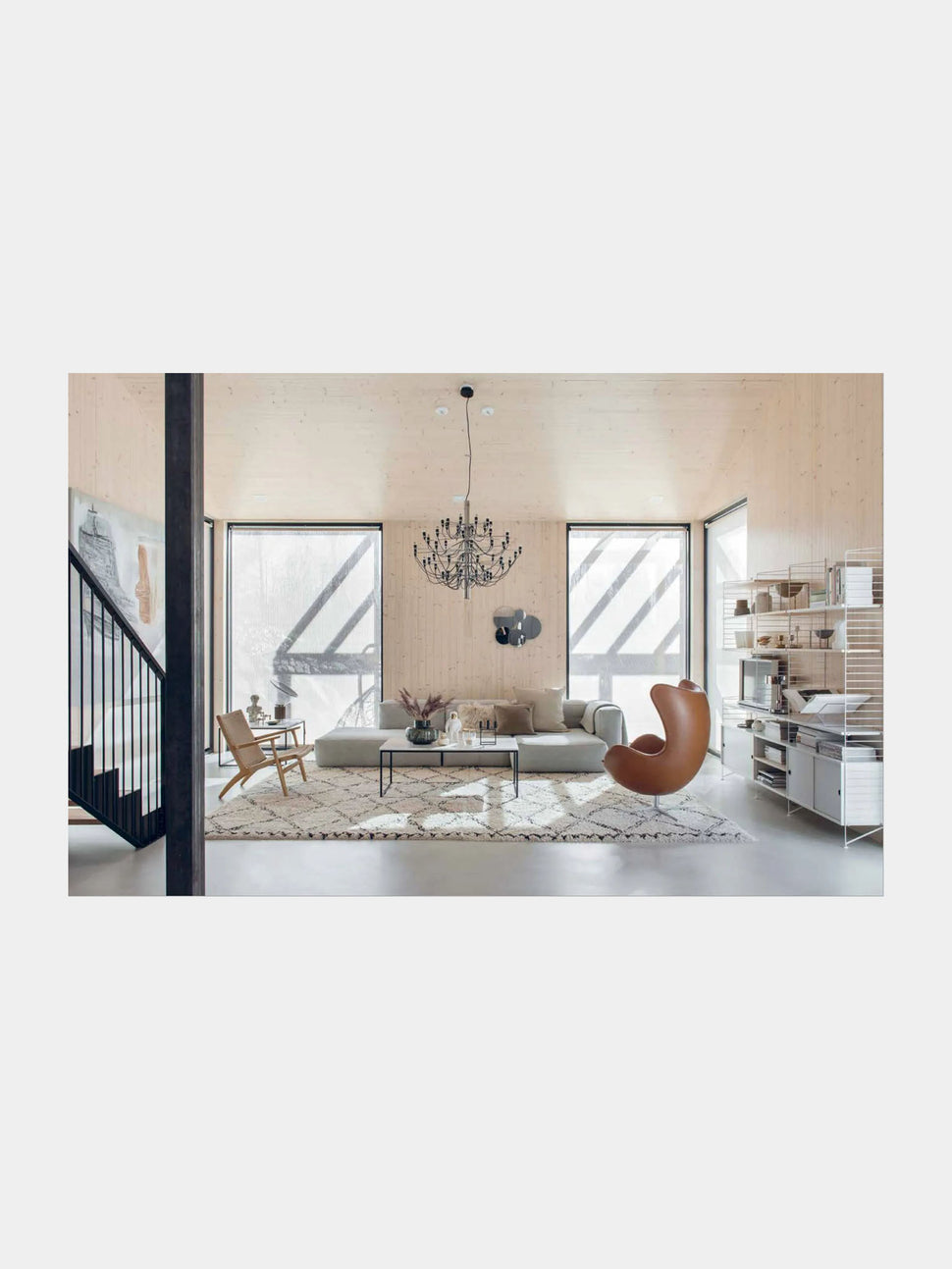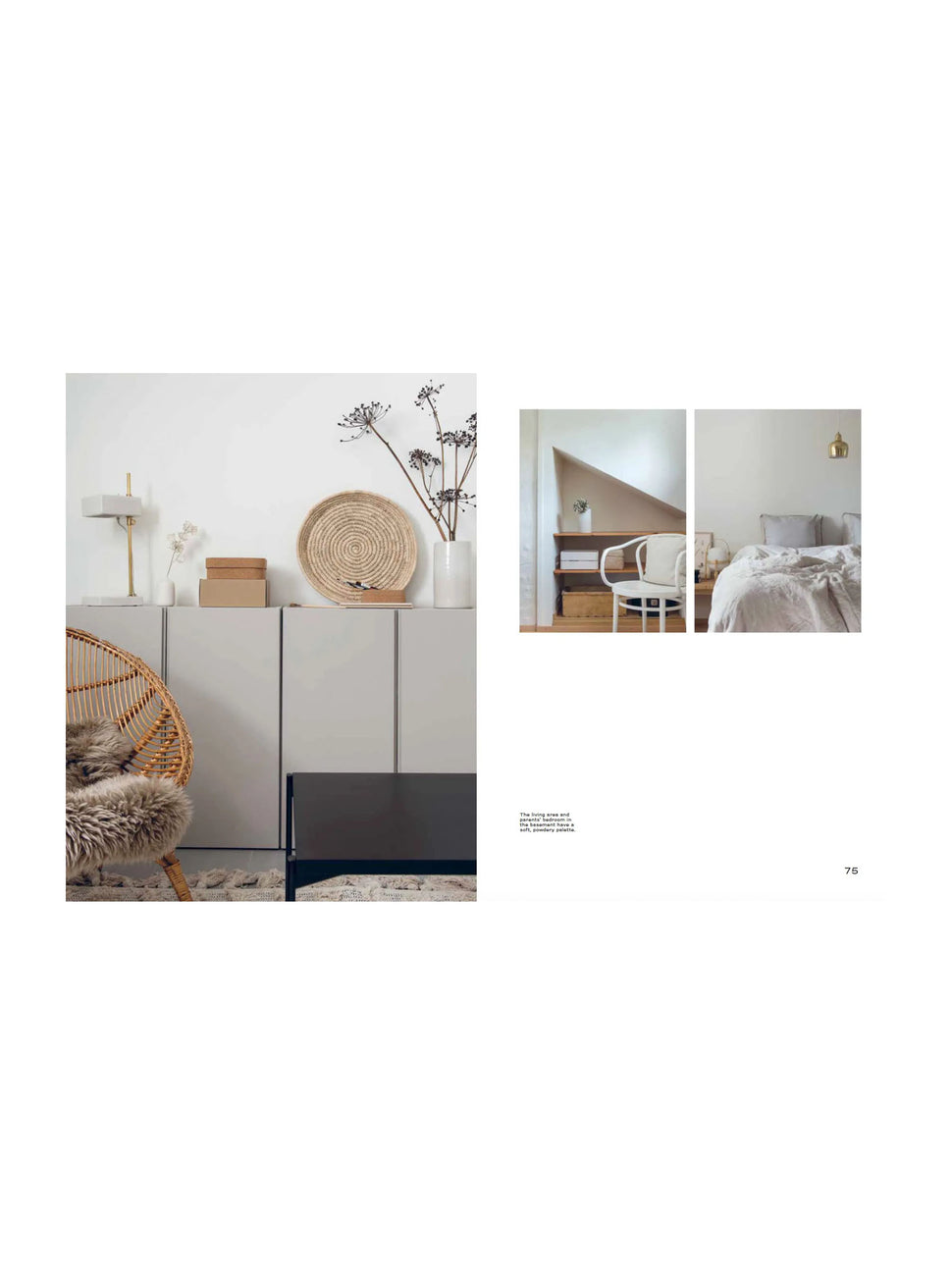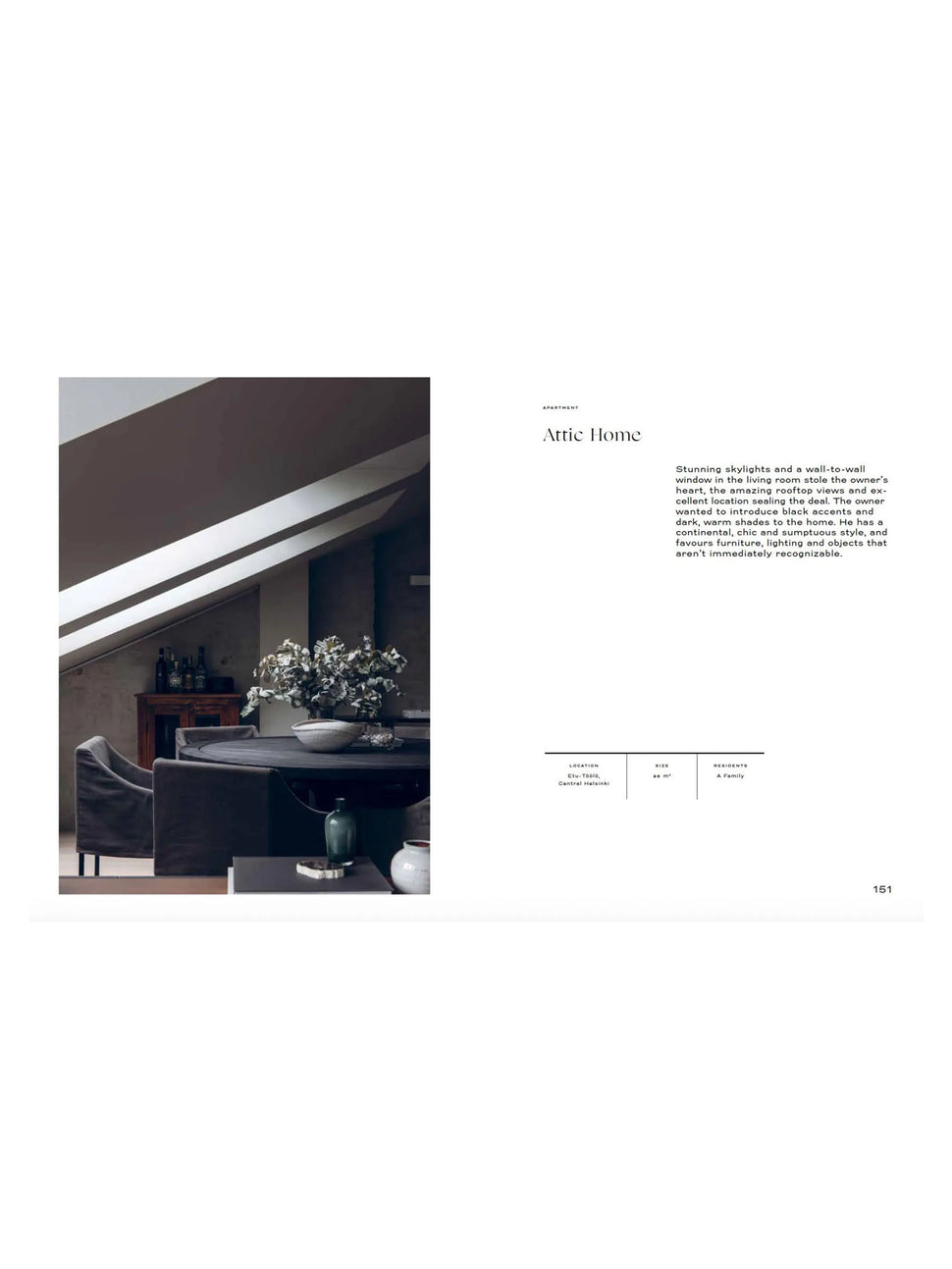 Description

Size

Materials

Care Guide
A beauitful coffee table book.
The book is a rich visual and inspiring viewing experience for those interested in living, interior design and aesthetics. It is also an enticing glimpse into the beauty of our country's homes. Finns love bright homes. White surfaces bring light and a sense of space. It is familiar and safe for us to use wooden surfaces in interior design, it stems from an ancient longing for nature and the forest.

Nordic Interior Book is the authors' second joint interior design book. According to this work, the most beautiful, the most abundant, the most interesting and the bravest homes that the long-time working couple, interior editor Piia Kalliomäki and photographer Pauliina Salonen have encountered in recent years, were selected. All the homes in the opus are unique, atmospheric entities that look like their residents, and have many pictorial stories to tell. The beautiful light of the north glows in the locations, Salonen's way of photographing in natural light gives the book an authentic and homely atmosphere. A home is never ready, and neither is life. The journey from an apartment to a home can be long or short, the story of each home is different and always unique. However, home is an important place for everyone.