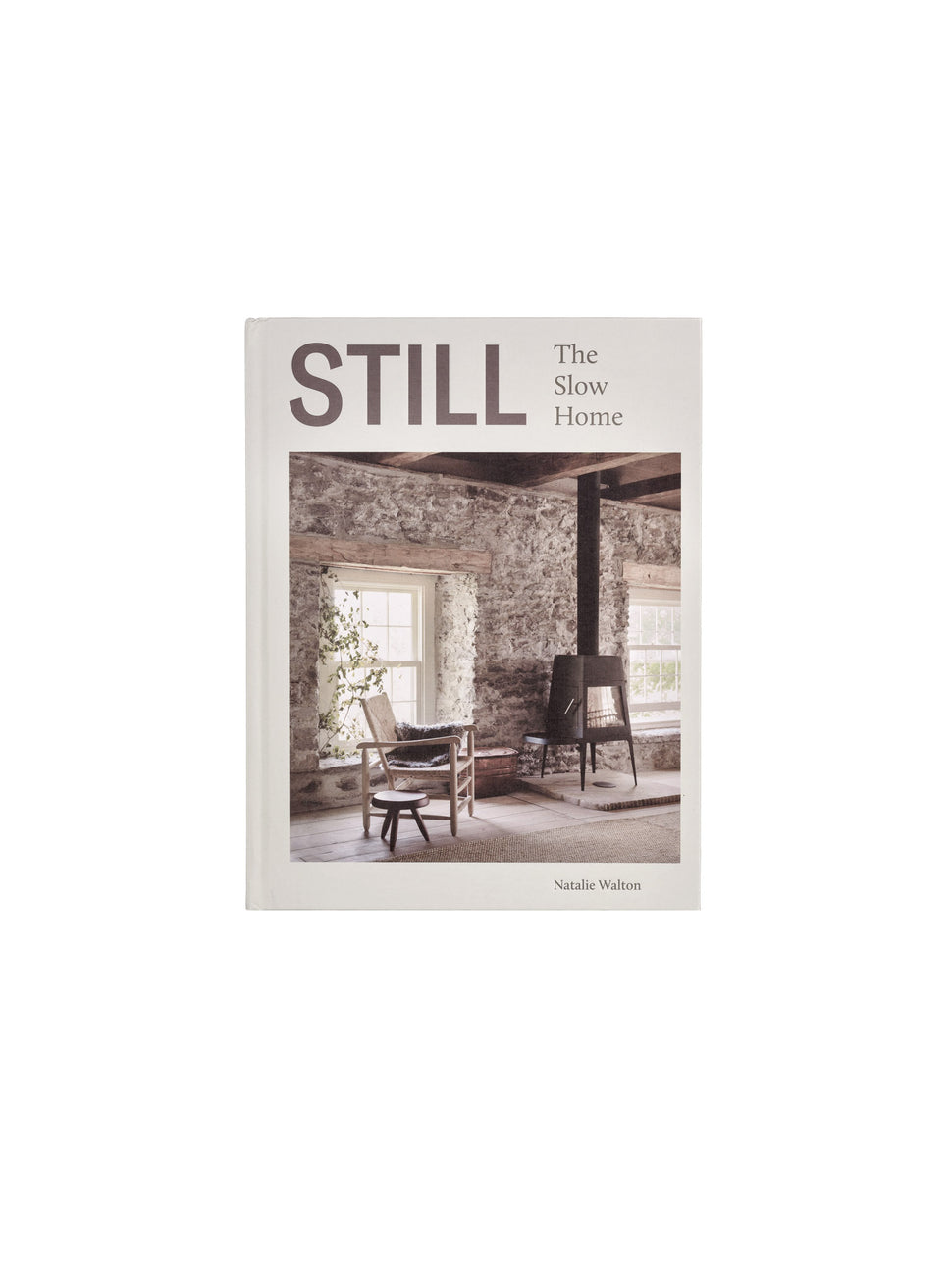 Description

Size

Materials

Care Guide
Another beautiful book by Natalie Walton author of This is Home.
Still is a stunningly photographed interiors book that invites readers to take on the philosophy of the SLOW movement. Living Sustainably. Local. Organic. And Whole.
Still features 20 indepth studies of inspirational interiors designed according to the SLOW principles. The owners explain why they chose this path and how it has benefitted their lives. All of the homes have been exclusively photographed by renowned interiors photographer Chris Warnes. The book features homes from Australia, Europe, North America, South America, and North Africa, offering readers the opportunity to see outstanding examples of SLOW interiors from all over the world.
Immerse yourself in these tranquil spaces.
240 pages
W 22.35cm x H 28.96 cm (approx)