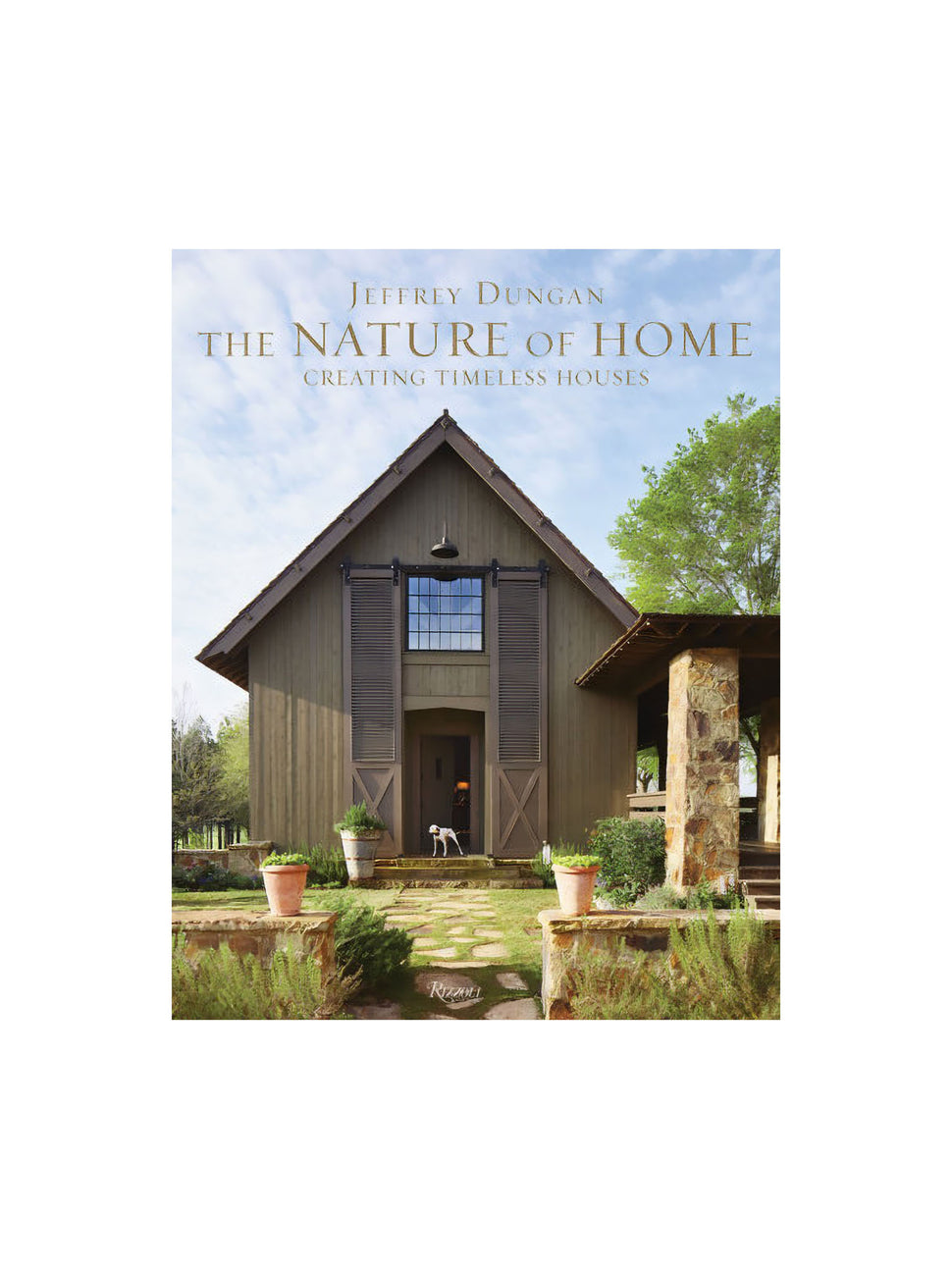 Description

Size

Materials

Care Guide
Following in the tradition of populist architects Gil Schafer and Bobby McAlpine, Dungan designs new traditional houses for today-houses with clean lines, made with stone and wood, that carry an air of lasting beauty and that are made to be handed on to future generations.
In his first book, Dungan shares his advice and insight for creating these "forever" houses and explores eight houses in full, from a beach house on the Gulf Coast to a farmhouse in the Southern countryside to a family home in the Blue Ridge Mountains.
All speak of authenticity, timelessness, and lived history that reveals itself through the rich patinas and natural textures that come with age. Layered in between are thematic essays and imagery celebrating the importance of elements such as light, stone, and rooflines in creating a home.